Baby Teething Comfort Tips
The truth is, an infant is born with 20 teeth under the gum line. And as for parents like us, we've always been very excited about their milestones and particularly all their 'firsts' – like every single one of them and this includes their first tooth. 
However, teething is a rather irritating stage for the babies that they would tend to become fussy with a tendency to drool in a consistent manner. It is also quite a challenge for us parents on how to make this stage easier for them let alone to watch them suffer through that very uncomfortable teething stage. 
Although timing may vary, first tooth usually appears between 6 months and one year of age and you may notice your baby with the following teething symptoms: 
Irritability

Low-grade fever around 99 F

Sore or tender gums

Drooling

Drool rash around mouth

Chewing

Diarrhea
It is also important to note that teething does not necessarily cause  fevers and diarrhea. Therefore, if your baby has an above 100.4 F temperature and has diarrhea, you should definitely speak to your doctor.
Usually, the first tooth to appear is one of the lower incisors. It's also best to check your child's gums for any bumps as a sign of newly surfacing teeth. Teething is also a case-to-case scenario and it could come a little slower to some infants that they may have the symptoms months before a tooth actually appears. 
Luckily, there are a number of baby teething tips to help soothe your child!
Give Your Baby Chilled Fruit to Help With Teething Relief. 
So, you have introduced your baby to solid foods. Now you can start freezing some types of foods to help soothe irritated gums. In this case, chilled mashed bananas come highly recommendable! Use a mesh feeder to help prevent your baby from choking. You can also try and experiment different types of fruits like chilled apples, mango or strawberries. It's always best that you monitor your baby all the time and make sure that your baby is old enough for these treats. 
Use a Cold Washcloth to Soothe Sore Gums
Get a clean washcloth and soak it in water. Wring out until just damp then let it cool in the fridge. Once cool, fold it small and give to our baby to chew. Watch out for any choking hazard including the wash cloth. 
Massage Your Baby's Gums
By carefully massaging those sore, little gums, you can help ease the pain. Just make sure to thoroughly wash your hands first. Sit with your baby and massage their gums gently with your finger in circular motions.
Pacifier and other Chilled, Non-Gel Teething Toy to Chew On
Pacifier, along with the other teething toys,  is also ideal in soothing the gums. Place them in the fridge to cool down. Make sure they are all cleaned up beforehand. The coolness helps numb the gums and relieve some pain. 
Wipe the Drool Away to Prevent Irritation
As mentioned, drooling is one of the main signs of teething. During this stage, it is highly advisable to have your baby wear a bib. Make it a priority to wipe off the drool from the baby's face to keep it free from any further irritation.
More cuddling time!  
In most cases, extra cuddle time can be the best way to help the baby in discomfort. Use a baby carrier to carry the baby around the house or gently rock the baby with a big, comfortable chair. This opportunity can provide some quality time for warm hugs and could also give you both some much-needed rest. 
Over the Counter Pain Medication
Should any of the above methods never seem to work, it's best to consult your doctor or pediatrician for advice on using medication to help with baby teething symptoms. Over-the-counter medications can help alleviate pain and allow the baby to go to sleep.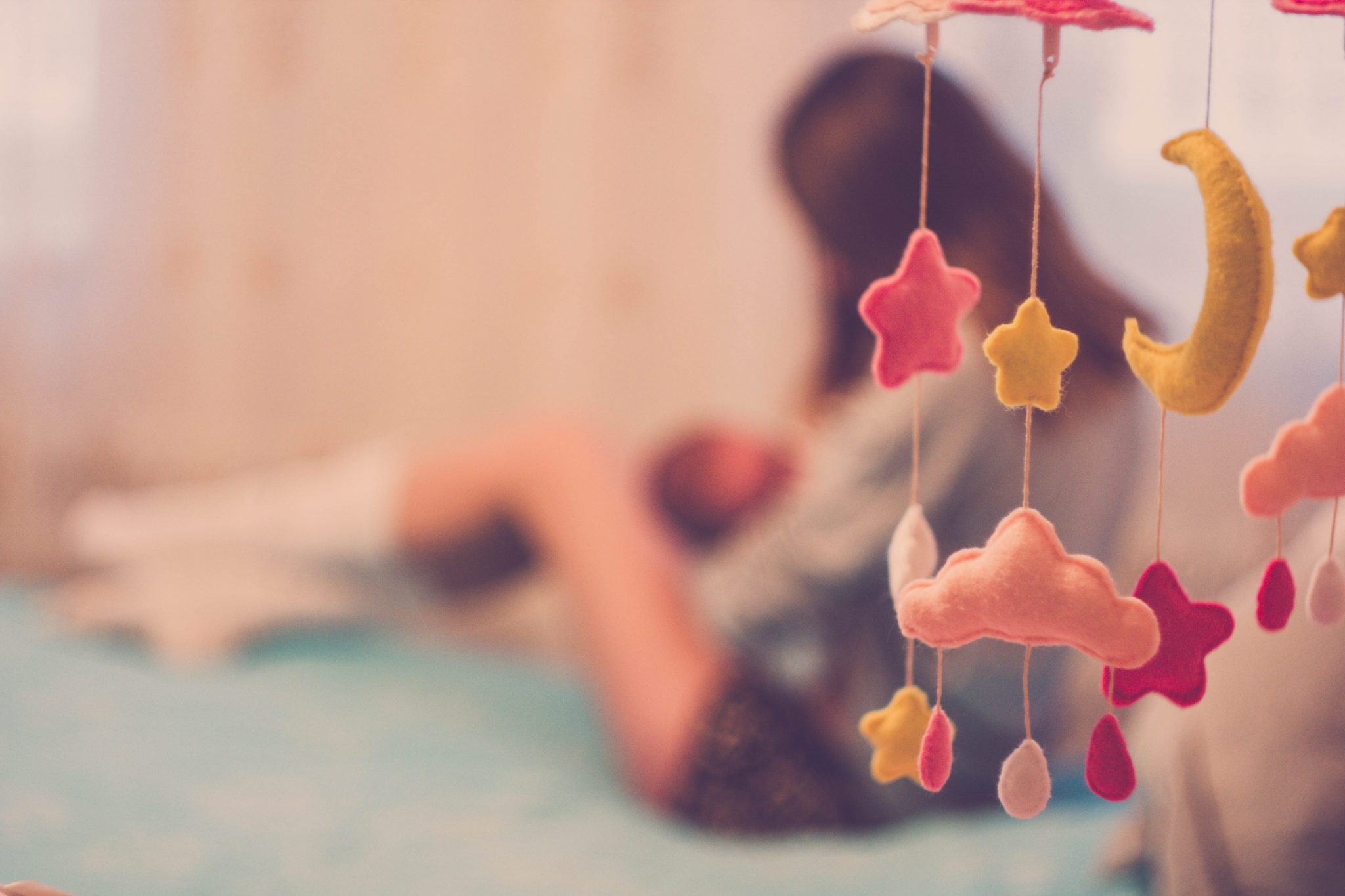 Bonus Tip: 

Teething is a stage where bonding between mom, dad and the baby could become so much stronger. If you're thinking about a movie night and still thinking about a movie to watch and relate to this milestone that you are all in, here's my suggestion; LIFE AS WE KNOW IT starring Katherine Heigl and Josh Duhamel.
The Liberty Dentists are that rare thing. Consummate and caring health care professionals. The clinic is a comfortable and welcoming environment . As a health care professional of 35 years myself I know how challenging and difficult modern health care can be . I am always happy to recommend them.
I've been to many dentists before, but Liberty dentist is the best so far. The dentist and their staff are so welcoming and deal with you in a highly professional manner. The dentist is calm and caring.
Had my first visit to Liberty Dentists and am very happy with the level of service and with the care that Dr Rahman has when explaining and showing the different options for treatments. Will definitely recommend to family and friends.
Going to the dentist has always been difficult for me; it was something that would make me a bit anxious. But I can honestly say that at Liberty dentists I feel that I'm very well taken care of. The technology they use is very advanced and all the staff are extremely nice. I am very happy to recommend them.
Why Liberty Dentists?
High-quality treatment
Liberty Dentists delivers high-quality private care that is clinically effective, safe and delivers a positive experience for all of our patients.
Dedicated staff
Our dedicated team are always happy to help and advise you during your visit to Liberty Dentists.
Modern dentistry
We have a cutting edge team of dental professionals who will ensure that you are provided with the ultimate level of care.
If you have any questions or queries, please use the form below, or if you would prefer, please give us a call on

0203 137 9965

.